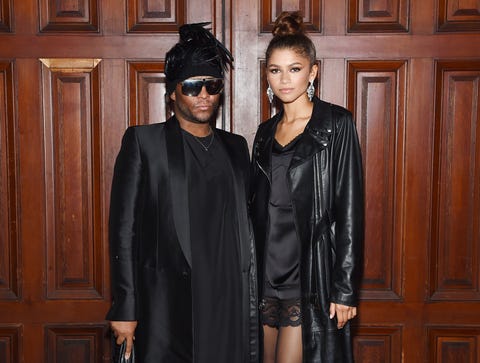 Jamie McCarthyGetty Images
The deaths of George Floyd, Breonna Taylor, and several other Black people who were killed recently sparked protests in streets worldwide, and a movement on social media that saw fashion and beauty companies addressing its lack of representation and announcing plans to remedy its shortcomings. But, rather than wait around for companies to back their words with actions, an army of fashion and beauty's biggest names is taking matters into their own hands with the debut of The Black Fashion and Beauty Collective.
Spearheaded by hairstylist Lacy Redway, celebrity stylist Law Roach, and stylist and designer of Aliette, Jason Rembert, the non-profit organization's main objective is build a community of creatives—especially those who do behind-the-scenes work for celebrities—and provide them with resources to help them advance in their respective fields.
As the Black Fashion and Beauty Collective focuses on progression in the industry, the group
…
Read More